What can we build for you?
We have a wide range of online and mobile solutions that can embrace customer service, promote services, engage with your customer base, and offer electronic payment solutions.
Manage your time. We'll manage your presence.
Spend more time focussing on what matters the most. Your online systems will be in place and working, even when you're not!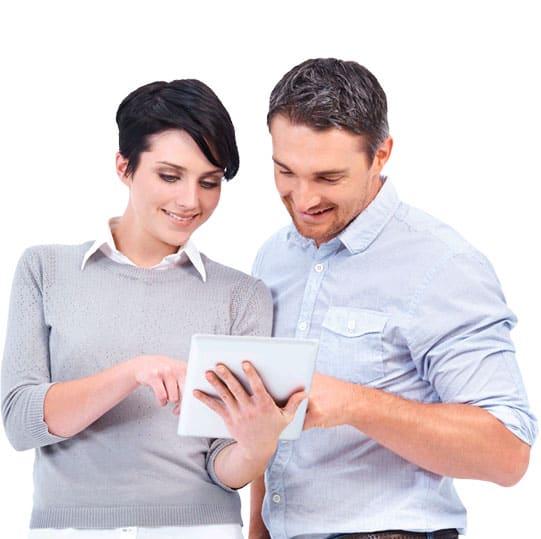 Contact us TODAY for a FREE consultation and let's move your business into the fast lane!